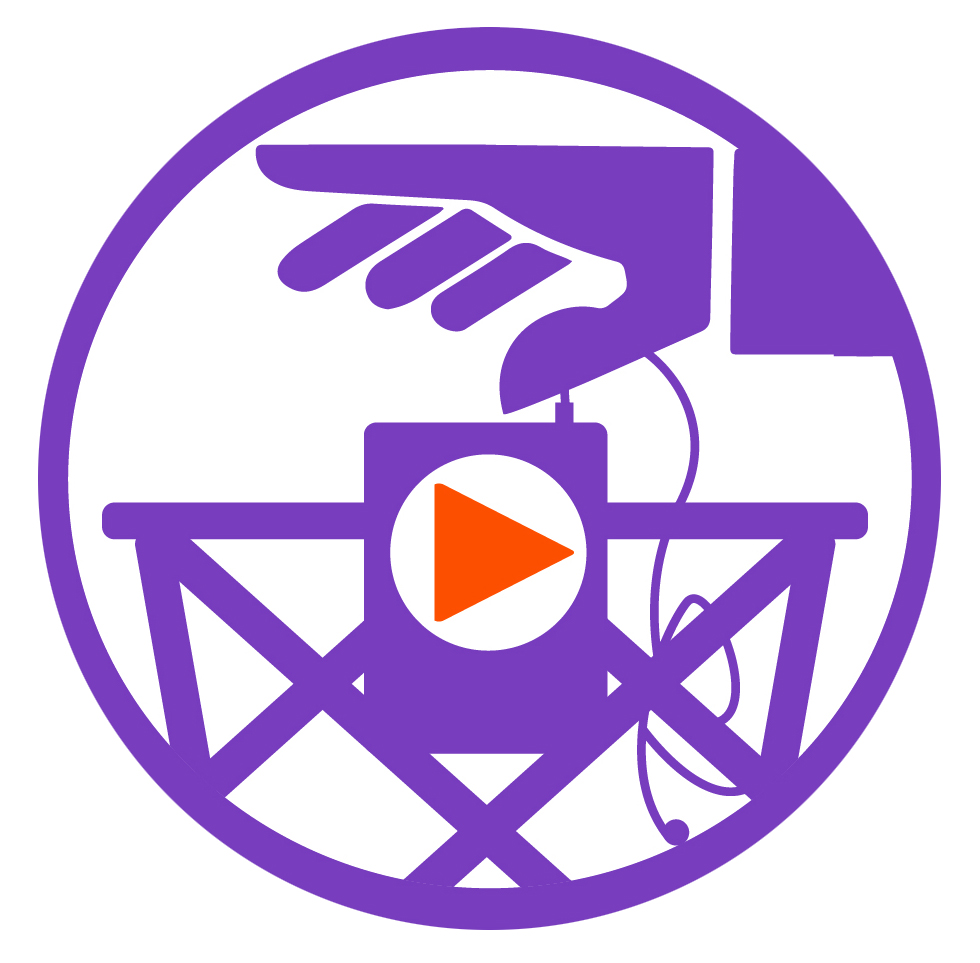 We can't deny it any longer.
Our demographic is getting older. And it's fucking killing our show.
To rectify this we decide to embrace it. So sit back and enjoy your old man's podcast for this Father's Day weekend as we try to see what the kids are into at the movies these days with two great podcasts in THIS HAD OSCAR BUZZ and F THIS MOVIE!
Spoiler alert: by the end of this podcast we decide to change the format to a minute by minute review of the GRUMPY OLD MEN saga. You're welcome.
upport what we do with bonus content and early episodes on 
Patreon